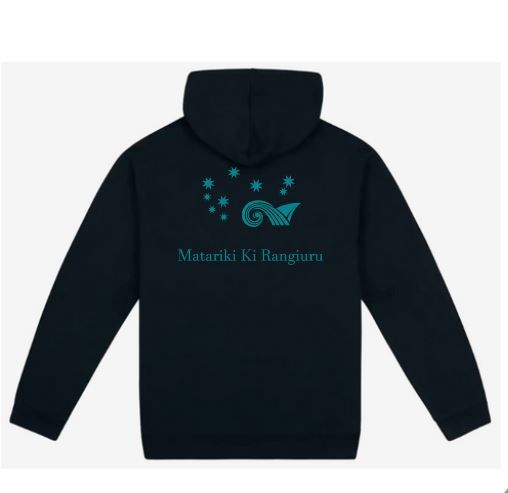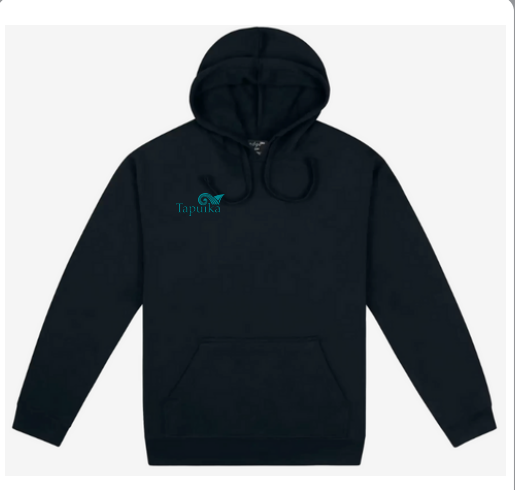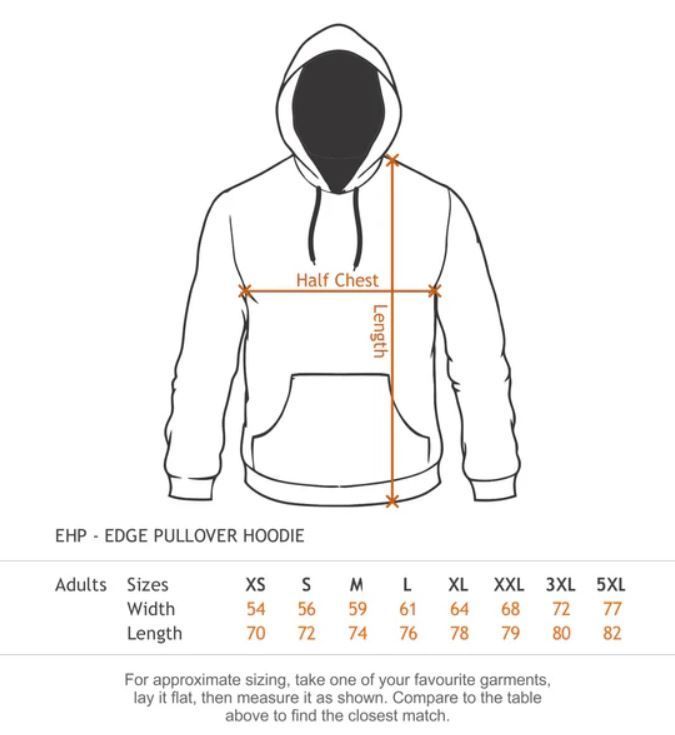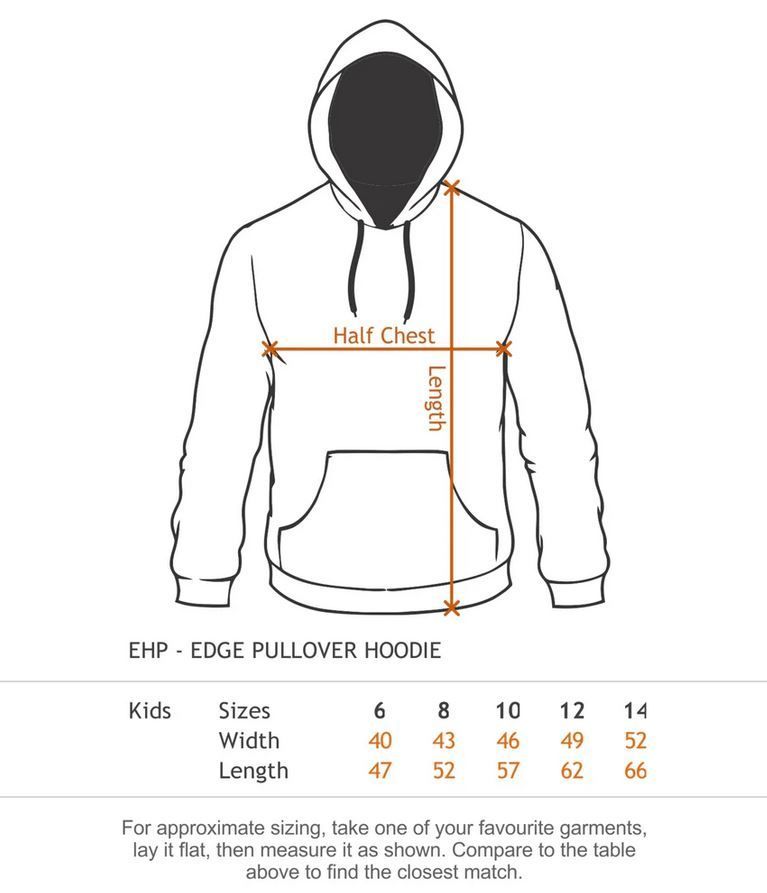 Matariki ki Rangiuru Hoodie
Matariki ki Rangiuru
$50.00
Black hoodie with Tapuika / Matariki screenprinting.
FRONT: Tapuika Iwi Authority and logo on the lapel in teal.

BACK: Matariki ki Rangiuru in the centre, Tapuika Iwi Authority logo and ngā whetū o Matariki in teal above lettering.


Please note: Product must be paid for via bank transfer. Once we receive payment we will be able to order from supplier the correct sizes and contact you when they are ready for pickup.

SKU: 10000-5